Our Mission
Our goal is to make PromptPad the essential production application for any show, concert or event. We aim to be the number one choice for production companies to manage their entire workflow when producing their shows.
PromptPad will transform the arts industry, and improve a productions communication, efficiency and outdated traditional workplace practices into a fully digital solution.
We are introducing a brand new age of technology into our industry, and PromptPad is the solution.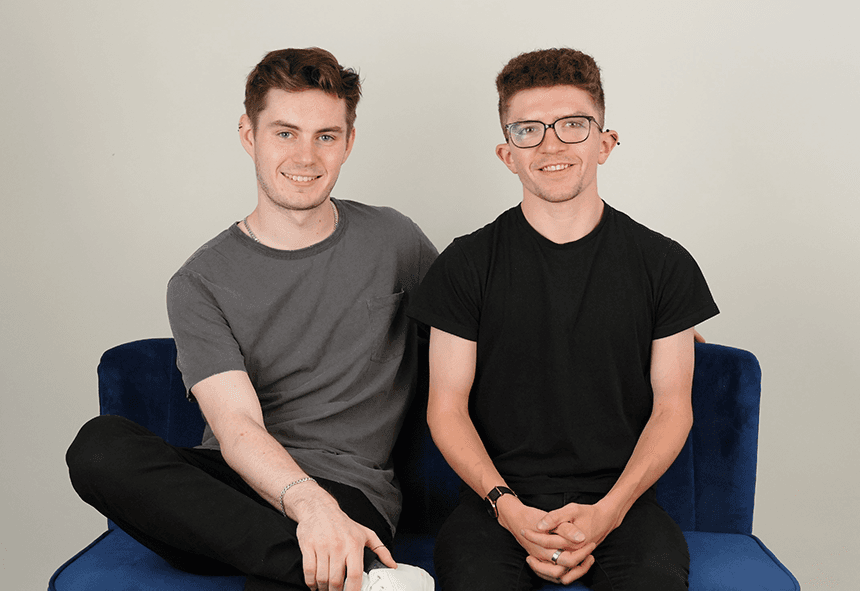 Innovating the Arts
Traditionally, the arts industry have managed their shows through multiple channels of communication within their team. This has been highlighted as a real issue for production companies to improve communication and collaboration throughout the entire production process.
Whether it comes to the management of the rehearsal room, technical rehearsal or bringing a show on tour, there is no set structure of how production and company information is shared and organised. Until now.
PromptPad will transform industry practices forever.